10 romantic songs which will astound you
It is getting dark. It's time to have dinner. So, it's time to tune in to jazz wave, relax and immerse yourself in your secret desires. We offer you a selection of romantic music, which will create the atmosphere of comfort and love.
1. Etta Jones "Till There Was You"
Don't take her for Etta James. In the song "Till There Was You" Etta Jones captures us at a ballad tempo, just like Meredith Willson's classic composition (1957) created for "The Music Man".
2. Johnny Hartman "They say it's wonderfull"
Johnny Hartman was underestimated by his contemporaries, but his piercingly deep baritone voice makes him a great singer. With a definite purpose Clint Eastwood sang with his voice in a romantic drama "The Bridges of Madison Country".

3. Red Garland "The Very Thought Of You"
Better known as the pianist in the Michael Davis's quintet in the 50s, Red Garland had a fertile solo career, however. The sound of his chords is rich, versatile, but peculiar.
4. Michelle Pfeiffer "Makin Whoopee/ My funny Valentine"
If you haven't seen a fragment from the "The Fabulous Baker Boys", the most underrated film of 1989, in which Michelle Pfeiffer is lying on the piano and quietly singing "Making Whoopee" in a red dress accompanied by Jeff Bridges, do it now.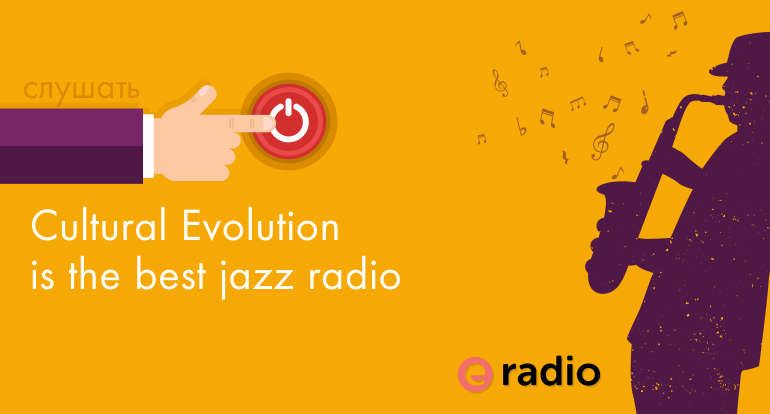 5. Ella Fitzgerald & Louis Armstrong "The nearness of you"
Ella Fitzgerald and Louis Armstrongwere never in a romantic relationship, but their attraction was more than colossal.
6. Erroll Garner "Exactly like you"
Erroll Garner's popular ballad "Misty" could add this list perfectly, but today we offer you a single you've never heard before.
7. Dinah Washington "Cold Cold Heart"
Created and refined by country performer singer Hank Williams, the beautiful but sad single was enhanced with Dinah Washington's lyrical charm.
8. Billie Holiday "You don't know what love is"
Whatever song Billy took, it always turned into a personal confession. And this is despite the fact Billie Holiday was not a lyricist and these songs were in the repertoire of dozens of other performers earlier.
9. Houston Person "My romance"
Houston Person is a king of romantic ballads. (Oh! The sound of this saxophone!)
10. Blossom Dearie "They Say It's Spring"
Having heard at least once the unique, almost childish voice of the famous jazz singer and vocalist Blossom Dearie, you will never forget or take it for any other. It willdelightyou with itstenderness and sincerity.
Read also:
Read also